Relax with all senses
Albwiesen saunas
Discover a world of sensuous enjoyment in our natural Albwiesen saunas with the Kräuterstube bio sauna, the "hot hay barn" Finnish sauna, and a pleasant quiet area.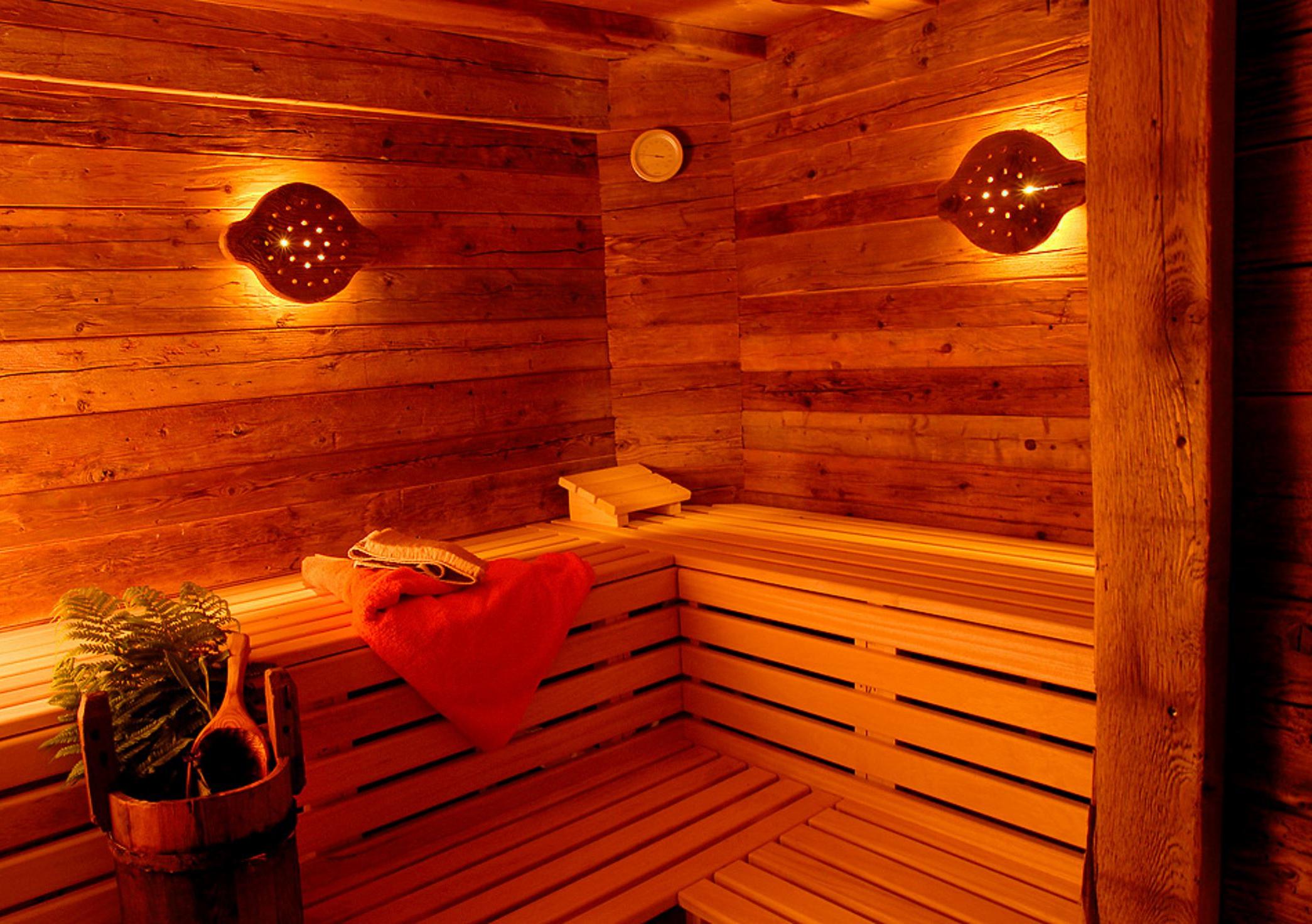 The choice is yours
Finnish sauna or bio sauna
After an active day enjoying the fresh air of the Swabian Alb, you can relax in the "hot hay barn," our traditional Finnish sauna. The fragrance of Alb hay is what makes it special. As soon as you open the sauna, you will be greeted by the wonderful scent of wild herbs typical of the Alb. Step inside, take a seat, and relax with all your senses!
If you prefer a more gentle warmth, we recommend our Kräuterstube bio sauna. In this sauna, the temperature does not exceed 55°C and the maximum humidity is around 70%. A pleasant relief for body and soul and a natural remedy that promotes relaxation. Give it a try... and recharge your batteries!
After a sauna session, it is very important to spend time resting to cool down. Simply stretch out and relax on one of the loungers in our quiet area. Here you will also find an assortment of healthy water and tea.


Our Albwiesen saunas are open every day from 4:00 to 9:00 p.m.
Amenities include bathrobes, slippers and sauna towels.