Enjoyment and relaxation in a romantic atmosphere
Your 4-star Romantik Hotel Hirsch
As a guest of the 4-star Romantik Hotel | Restaurant Hirsch in the Swabian Alb, you will experience pure enjoyment and relaxation. Discover the feeling of this unique landscape by exploring the outdoors as well as in individually and charmingly furnished rooms and suites. We would be happy to provide you with our insider tips and send you on adventurous discovery tours, especially into the special culinary world of our establishment. Here the seasons and the region determine the menus.
Once you arrive, simply check in and enjoy a sense of wellbeing! Experience Swabian cordiality, personal service and a family atmosphere in your romantic hotel in the Swabian Alb. Allow yourself to be thoroughly pampered. After all, your preferences are the only thing on your schedule here.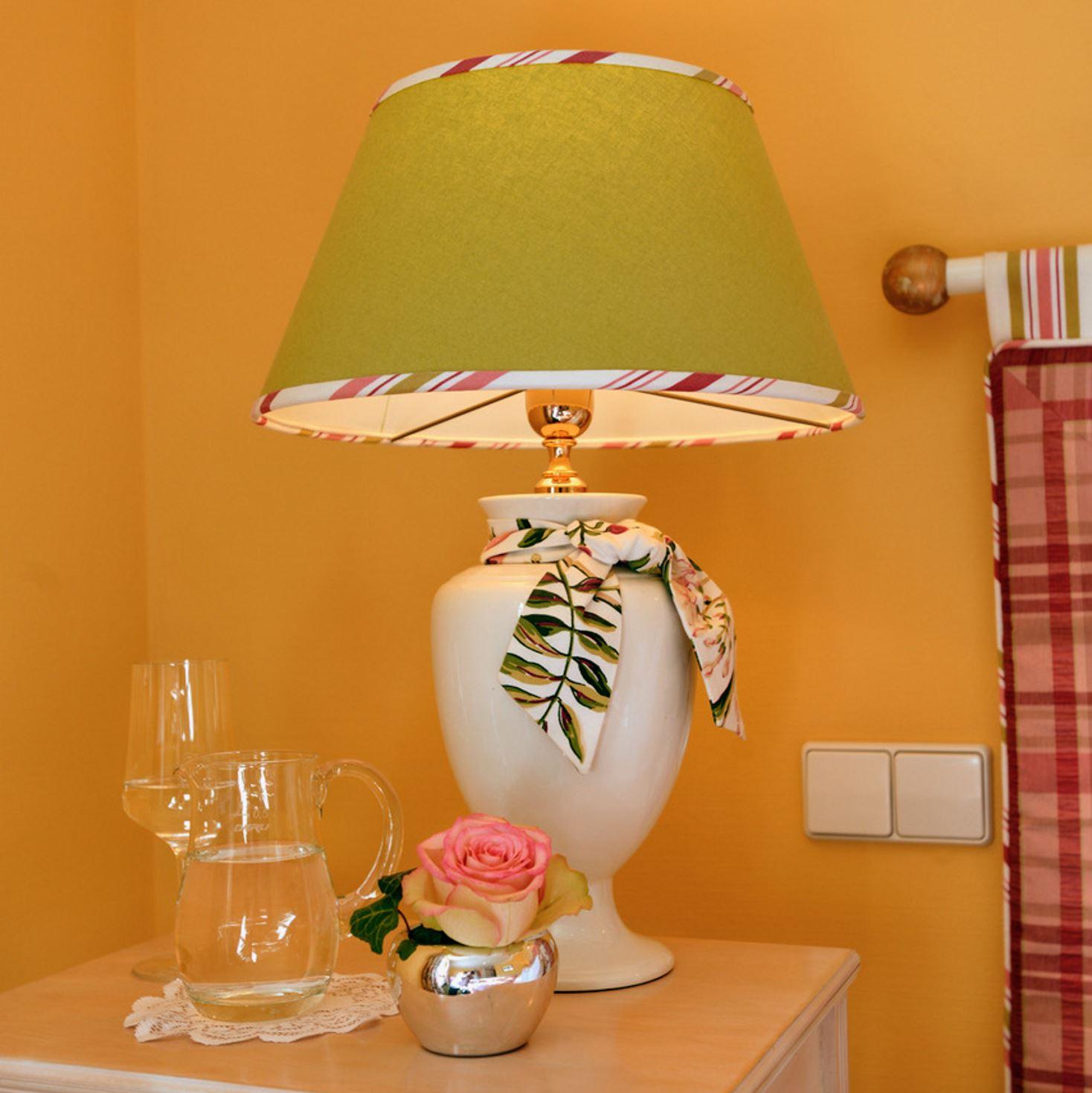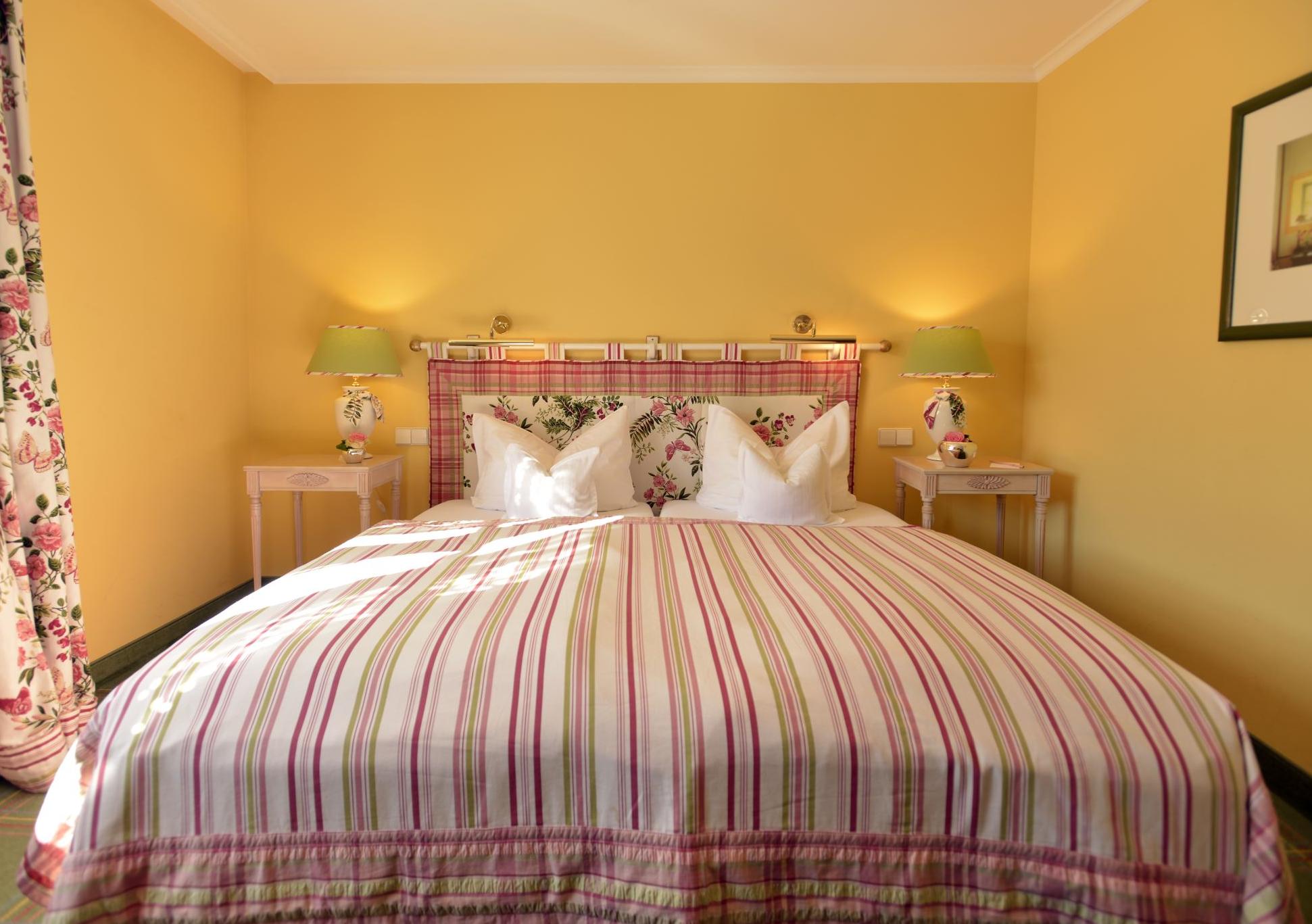 Your temporary romantic home
Rooms & suites
Romance, elegance and style blend harmoniously in our rooms and suites. The well-kept country house style gives your holiday domicile that certain something. Carefully selected details and fresh colours contribute to your sense of wellbeing. Indulge your senses with bright rooms and suites that feature individual design combined with homey comfort.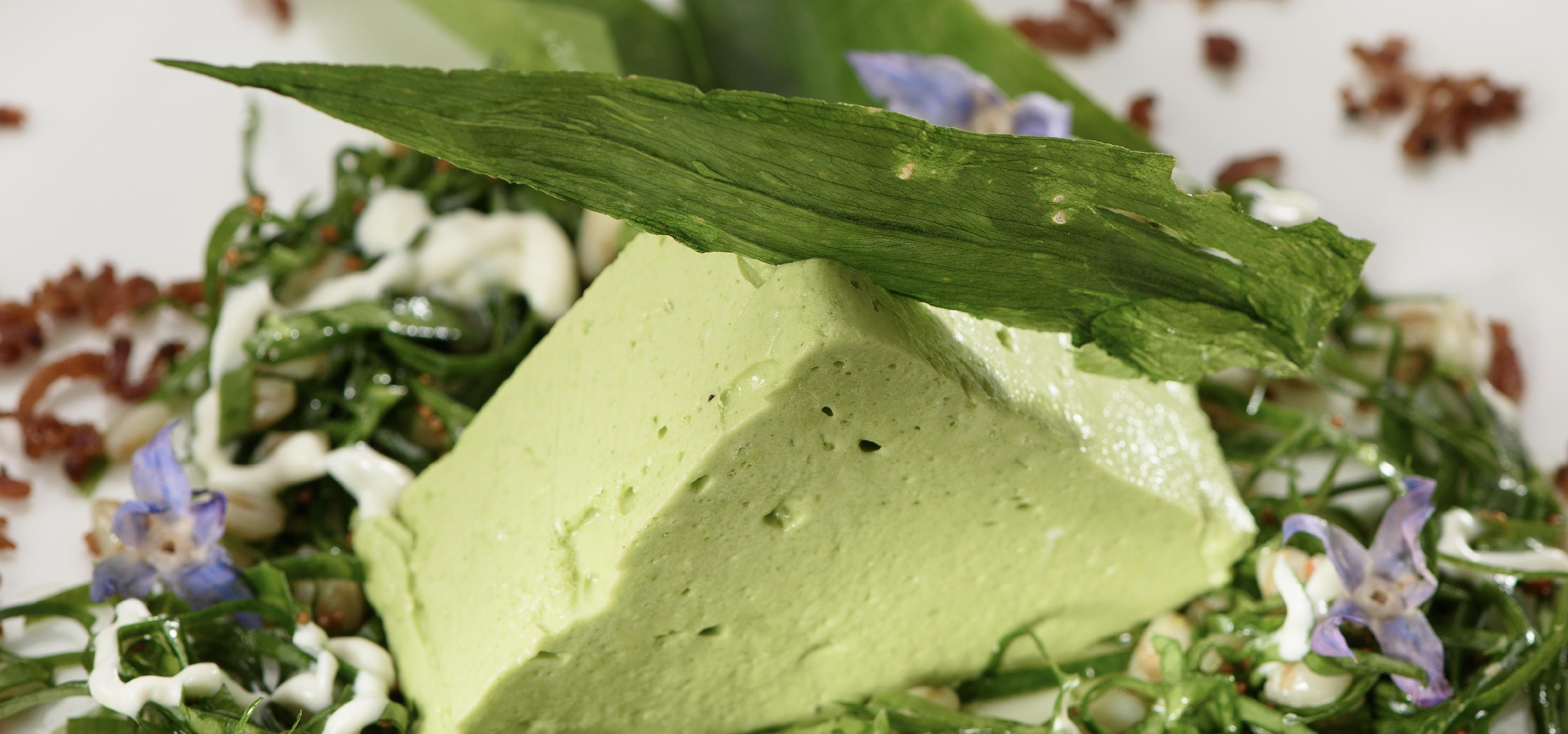 Gourmet highlights in the Swabian Alb
Your Romantik Restaurant Hirsch
At the Romantik Hotel | Restaurant Hirsch, you can look forward to award-winning cuisine that loves traditional recipes – ingeniously simple and straightforward. You will immediately recognize the passion that Michelin-star chef Gerd Windhösel has for regional products and fresh ingredients: The high quality and delightful flavours of his creations captivate diners. Experience the Swabian Alb through a culinary diversity that is simply unparalleled.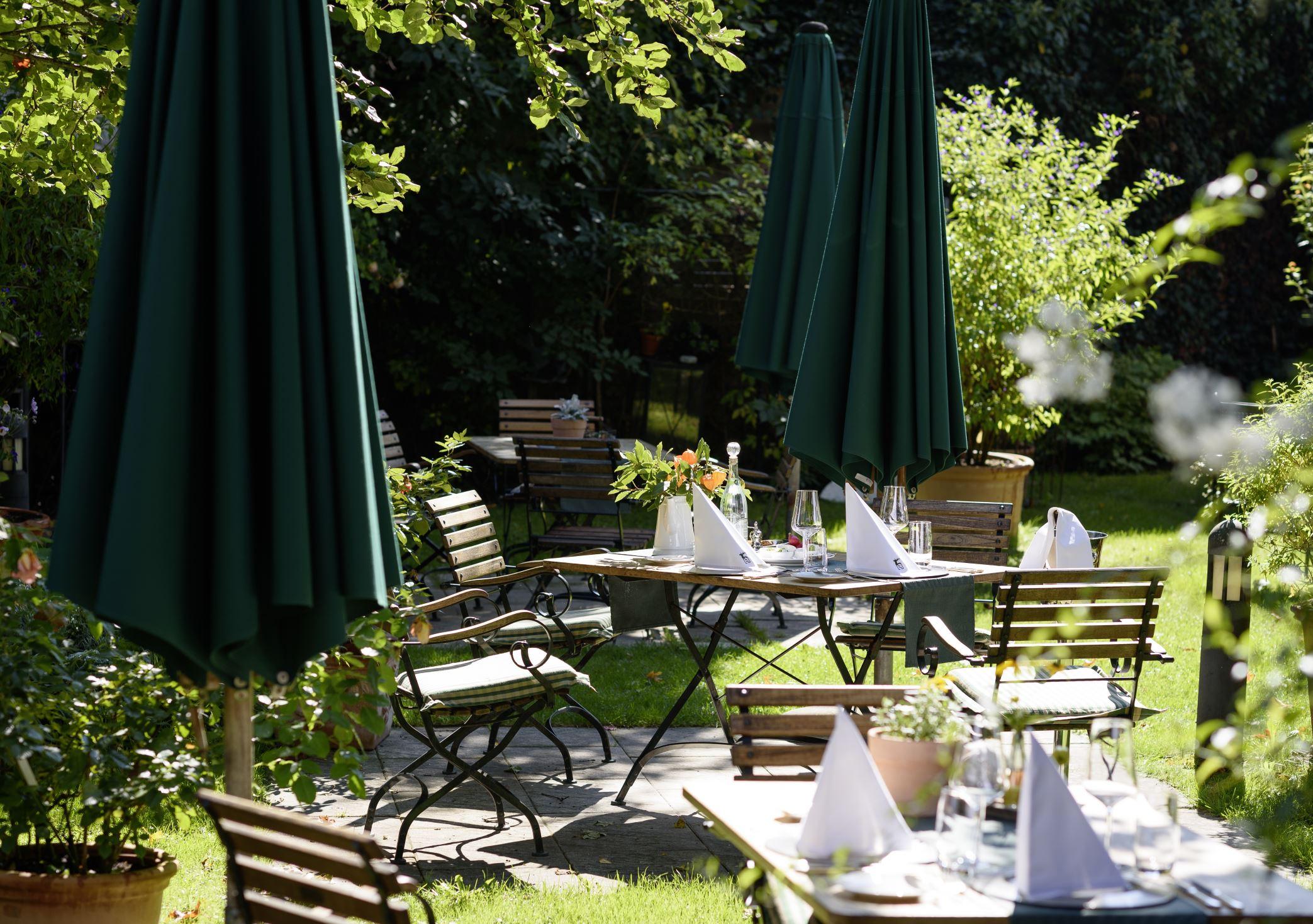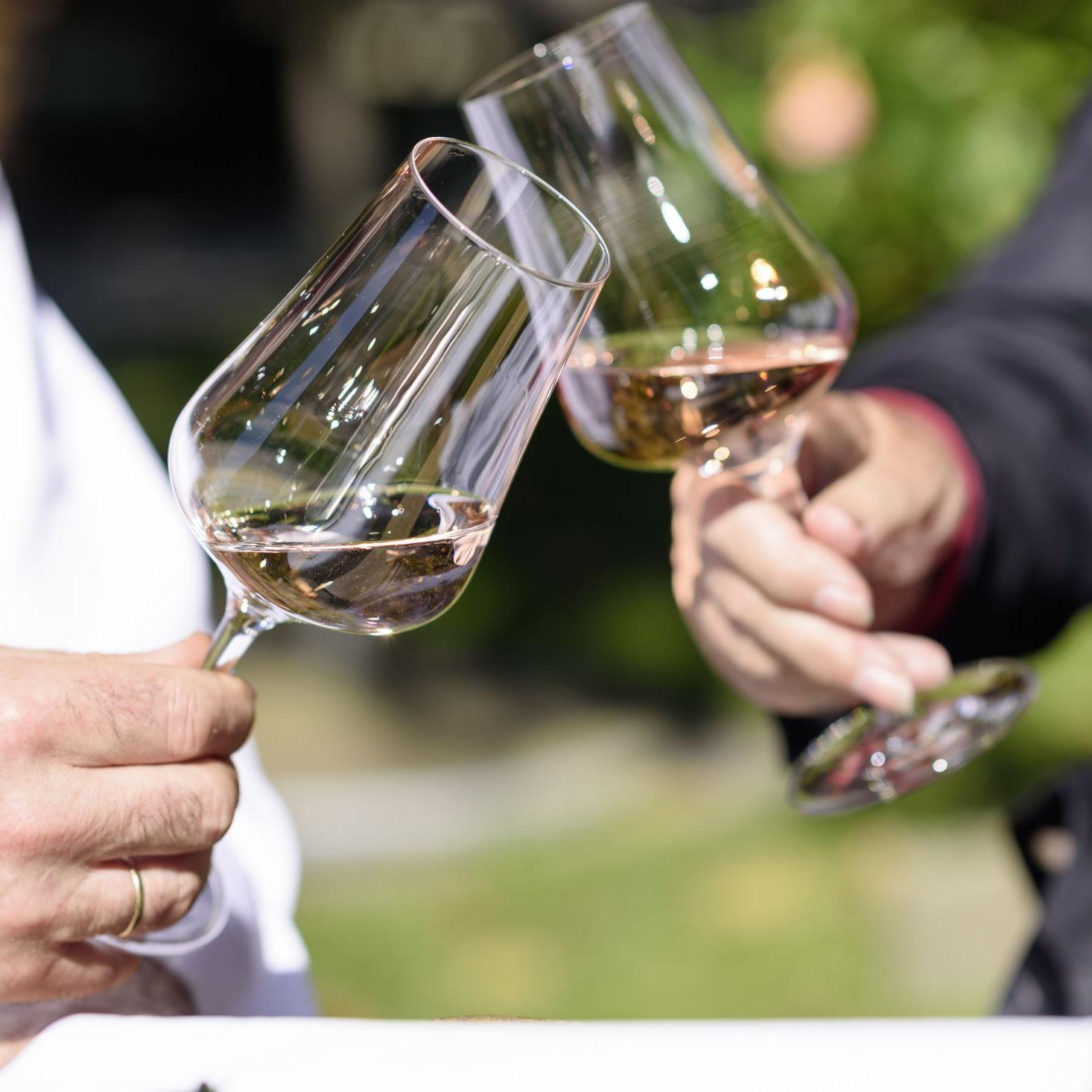 Pure Swabian Alb
Hiking, sports & attractions
Discover the Swabian Alb with its wide-ranging opportunities for sports enthusiasts, nature lovers and connoisseurs: enjoy the magnificent natural environment, impressive waterfalls, old fortress ruins, flowering valleys and numerous leisure attractions. The Swabian Alb will never cease to surprise you. Here on the wide plateaus you have air to breathe! The Romantik Hotel | Restaurant Hirsch is your personal 4-star holiday destination in the Swabian Alb.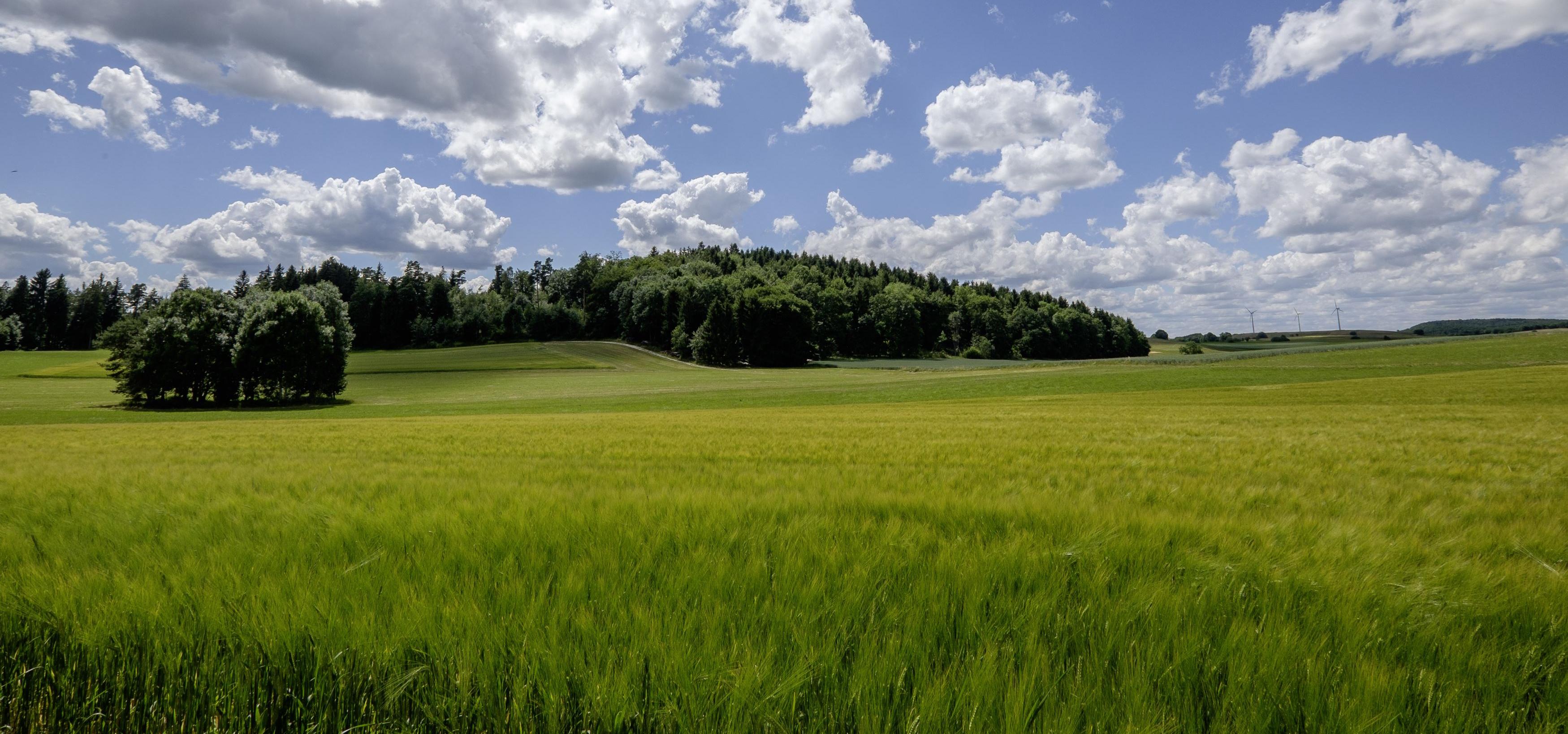 The Windhösel family
Your hosts
Hospitality and the love for heartfelt gastronomy was something that your hosts – the Windhösel family – learned early on. Both grew up in their parents' hotel: Silke in Löhnberg, Hesse and Gerd in the Swabian Alb. After their professional education in reputable and prestigious hotels, they now jointly manage the 4-star Romantik Hotel | Restaurant Hirsch in Sonnenbühl-Erpfingen in the Swabian Alb.
Insights on Instagram
Romantik Hotel | Restaurant Hirsch