Highlights for gourmets
Hirsch cuisine
Straightforward, regional, high quality. This is how you could describe the cuisine that awaits you at the Romantik Hotel | Restaurant Hirsch. At the Dorfstube and the award-winning Feinschmecker-Restaurant, you will discover two different culinary interpretations of the regional cuisine
In the kitchen, Michelin-star chef Gerd Windhösel and his team create culinary highlights that inspire and captivate. First and foremost you as a guest, but also gourmet magazines and restaurant testers. It is no accident that the "Hirsch" – which has been awarded a star by the Michelin Guide every year since 1994 – is one of 77 star restaurants in the south west and one of 309 in total in Germany.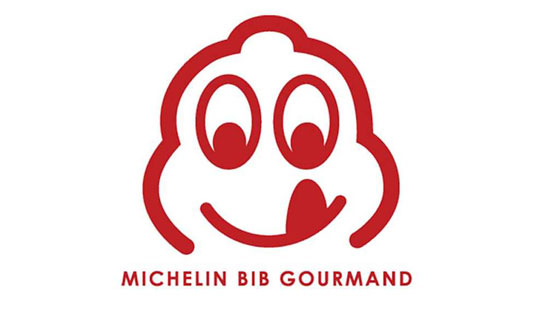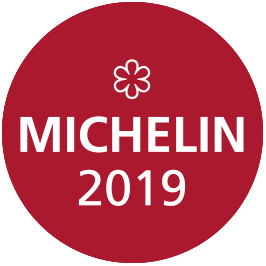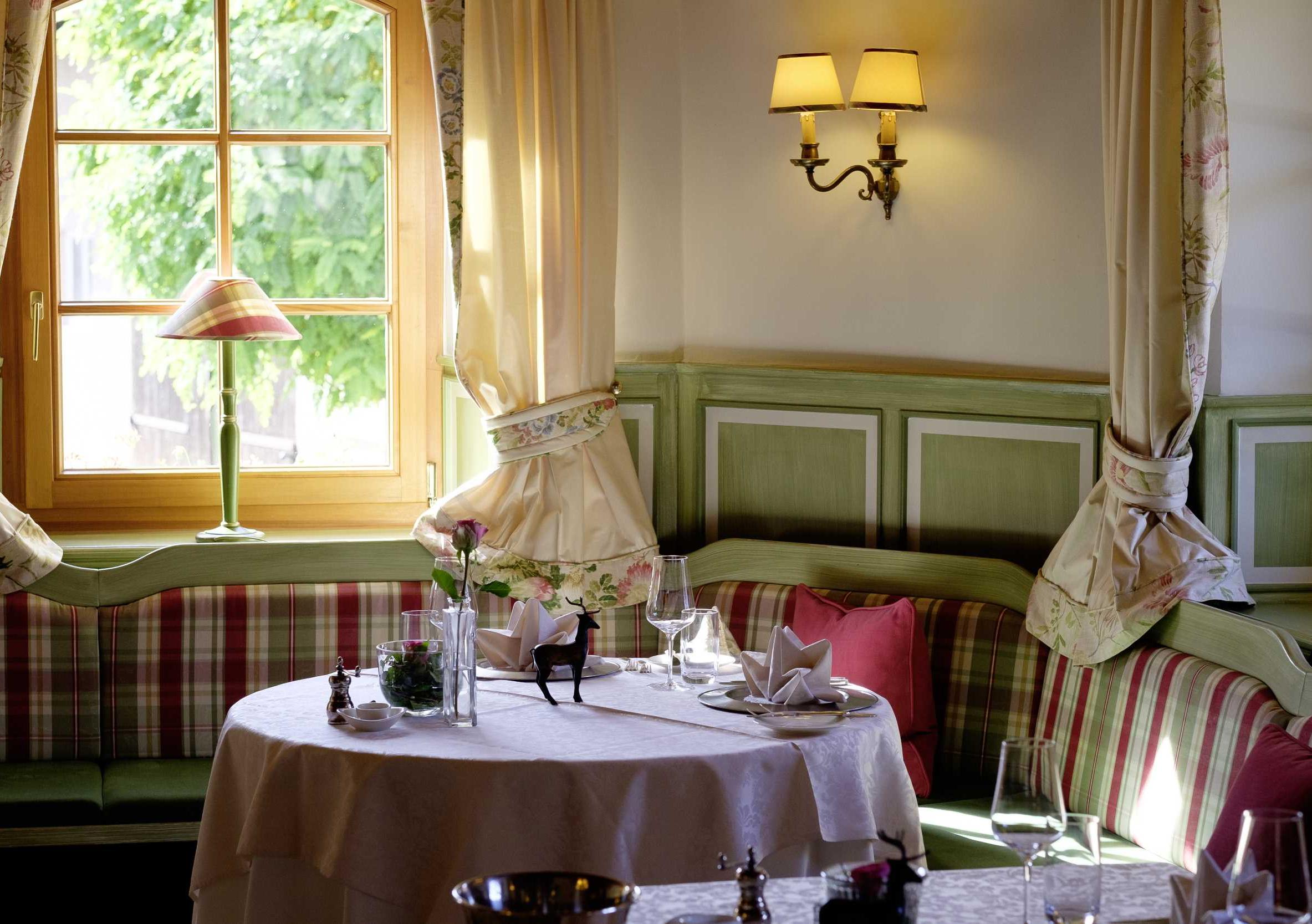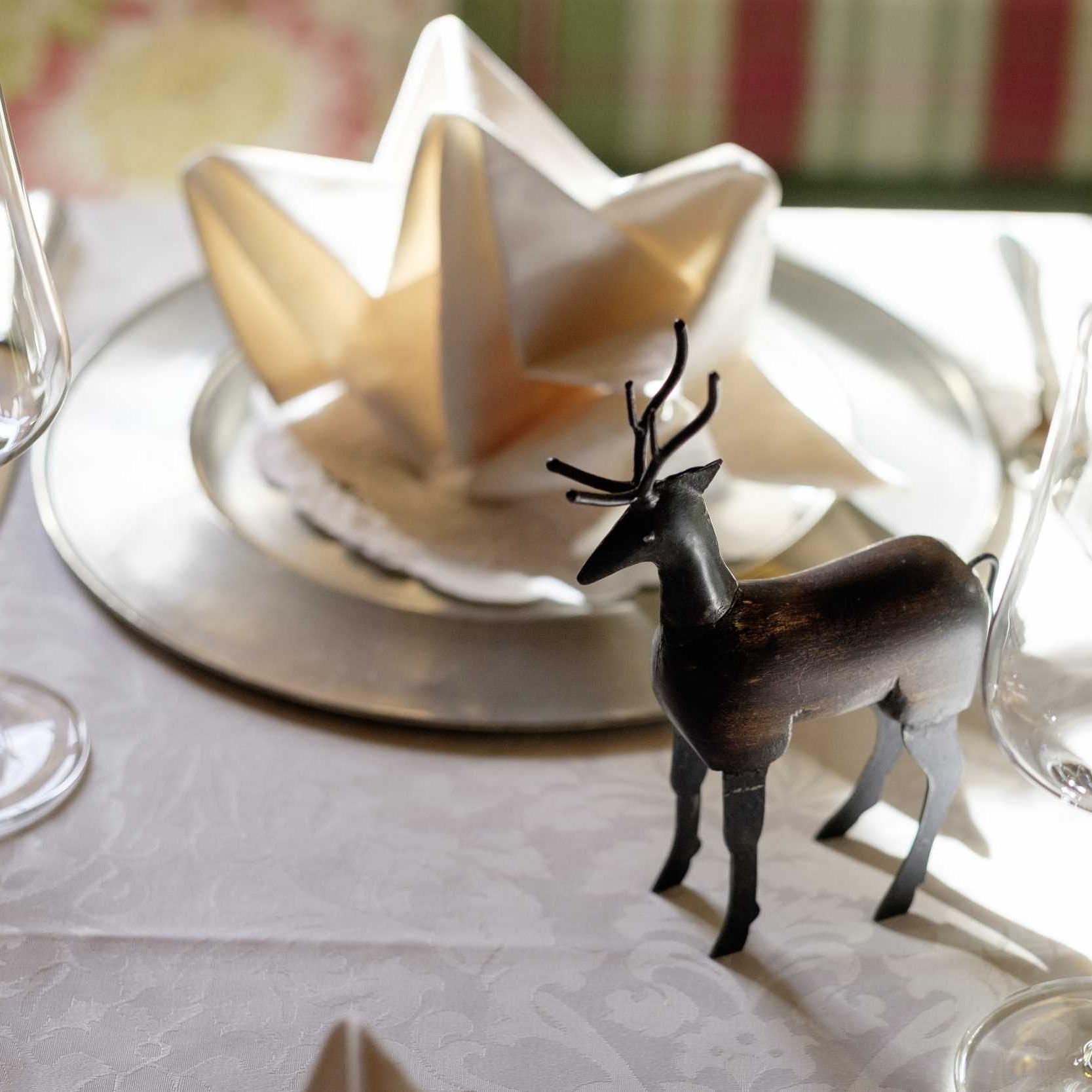 Award-winning cuisine
Feinschmecker-Restaurant
At our Feinschmecker-Restaurant in the Romantik Hotel | Restaurant Hirsch, you can expect ultimate gourmet enjoyment that appeals to all your senses. Paired, of course, with cordial service and an elegant ambience. Experience menus filled with flavour and allow yourself to be swept away into the culinary diversity of the Swabian Alb. Whether choosing from a regional menu, vegetarian menu, or gourmet menu, you can look forward to masterful cuisine from the hands of Michelin-star chef Gerd Windhösel!
Thanks to our extensive wine selection, you will be able to find the perfect accompaniment to your menu, with varieties that range from light, fresh white wines and fruity rosés to full-bodied, balanced red wines featuring the best relationship between price and enjoyment. Take a look at our outstanding curated wine list! If desired, we would be happy to advise you
Are you a wine connoisseur or do you love fine wines? In our establishment you will discover an exquisite selection of high-quality wines from all German wine-growing regions and from the top regions in Europe. Take advantage of the opportunity to indulge yourself!

Kitchen opening hours
Wednesday: 6:00–9:30 p.m.
Thursday through Sunday: 12:00–1:30 p.m. | 6:00–9:30 p.m.
Closed on Monday and Tuesday
We recommend that you reserve a table reserve a table in advance.
Regional specialities
Dorfstube
At the Dorfstube in the Romantik Hotel | Restaurant Hirsch, you will experience Swabian cuisine in an original wood-panelled room from the 19th century. From Maultaschen and lentils with spaetzle to a Swabian roast with onions or Seckach trout, you will enjoy ingeniously prepared regional specialities of the highest quality. Always wonderfully fresh, varied, and enjoyable!

Kitchen opening hours
Noon 12:00–14:00 Uhr | Evening 18:00–21:30 Uhr
Open every day